Welcome
If you're looking for a prime location with great fishing on Rice Lake and close proximity to Peterborough and all it offers, consider Sunshine Cove Cottage Resort of Ontario. Sunshine Cove offers cozy and accommodating cottages for anglers and families looking for a convenient place to stay while at Rice Lake. Located on the north shore, between the sunken train tracks and the mouth of the river, Sunshine Cove is near ideal living conditions and food sources for fish, making it one of the best fishing spots on the lake! Walleye and small mouth bass are plentiful, as are muskie .. and we offer above average limits on pan-fishing.

Our cottages accommodate up to six people with three bedrooms and all of the necessities you want, including AC and TV in some of the cottages. We provide a family and pet friendly atmosphere, so everyone has a wonderful time. Settled in, near the center of the lake, we are just about ten-minutes from shopping, restaurants, wineries, golf courses, horseback riding services, casino and gorgeous hiking trails; there's so much to do and see nearby.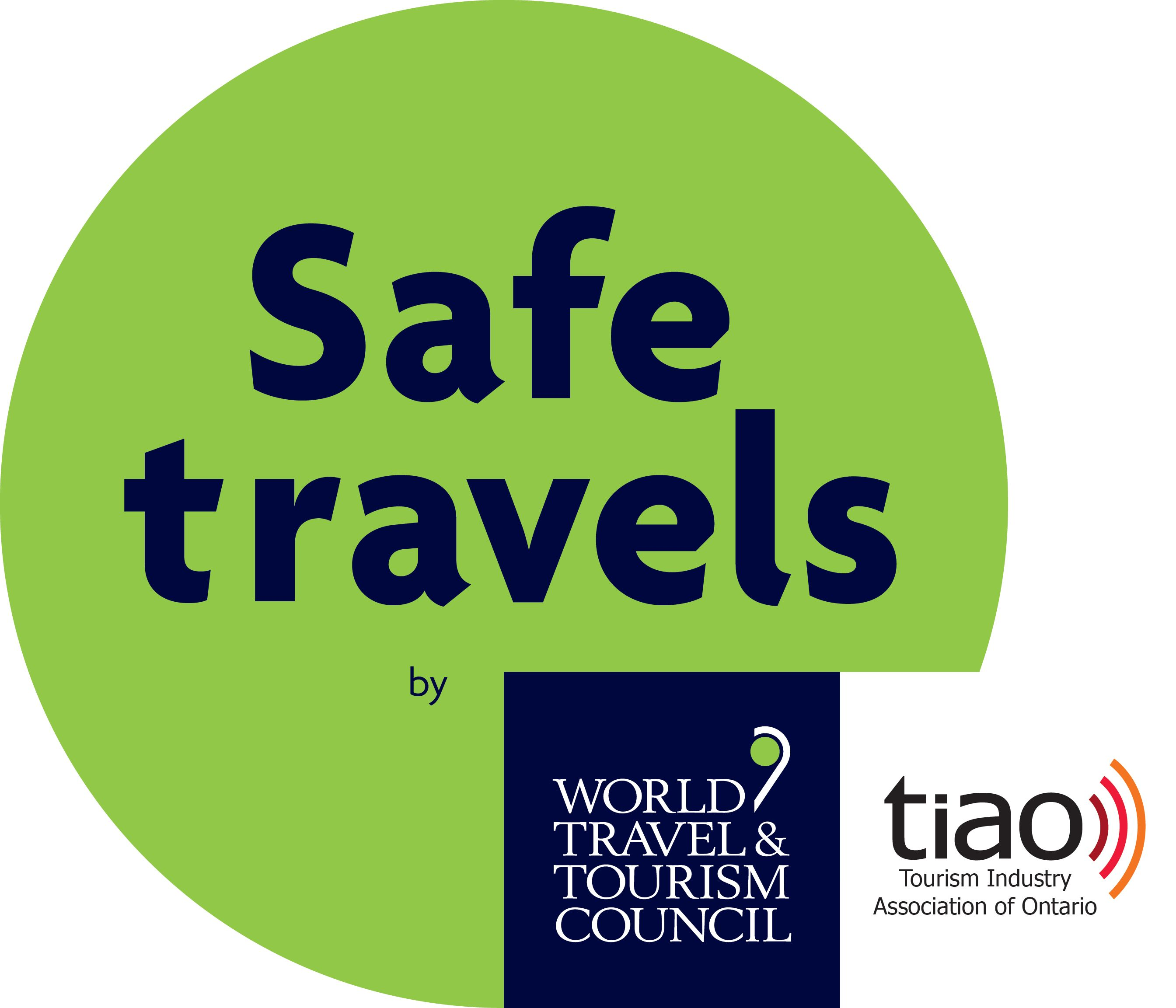 We offer a variety of lodging options, but you will always have a lakefront view from the comfort of the cottage. Rice Lake is a gorgeous location, and Sunshine Cove Cottage Resort is right there offering all the fun and entertainment you need.

With affordable rates, easy access to the water via our fabulous, new, state of the art docks, and premier fishing spots .. your trip is bound to be as relaxing and successful as you had hoped! For more information on cottage rates or fishing in Rice Lake, Ontario, contact Sunshine Cove Cottage Resort today.